Workplace Safety & OSHA Compliance Training and Consulting
We can help you learn what steps your company can take to reduce your risks and strengthen your Health and Safety training program.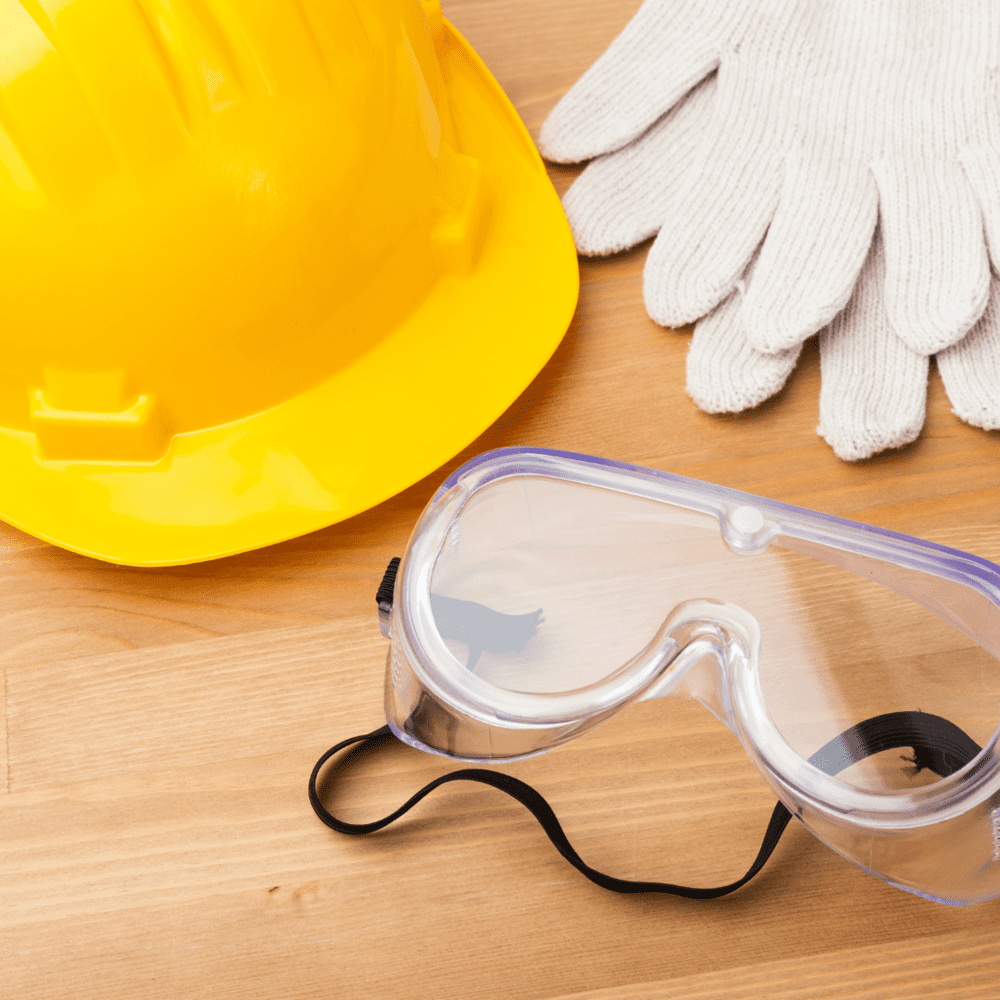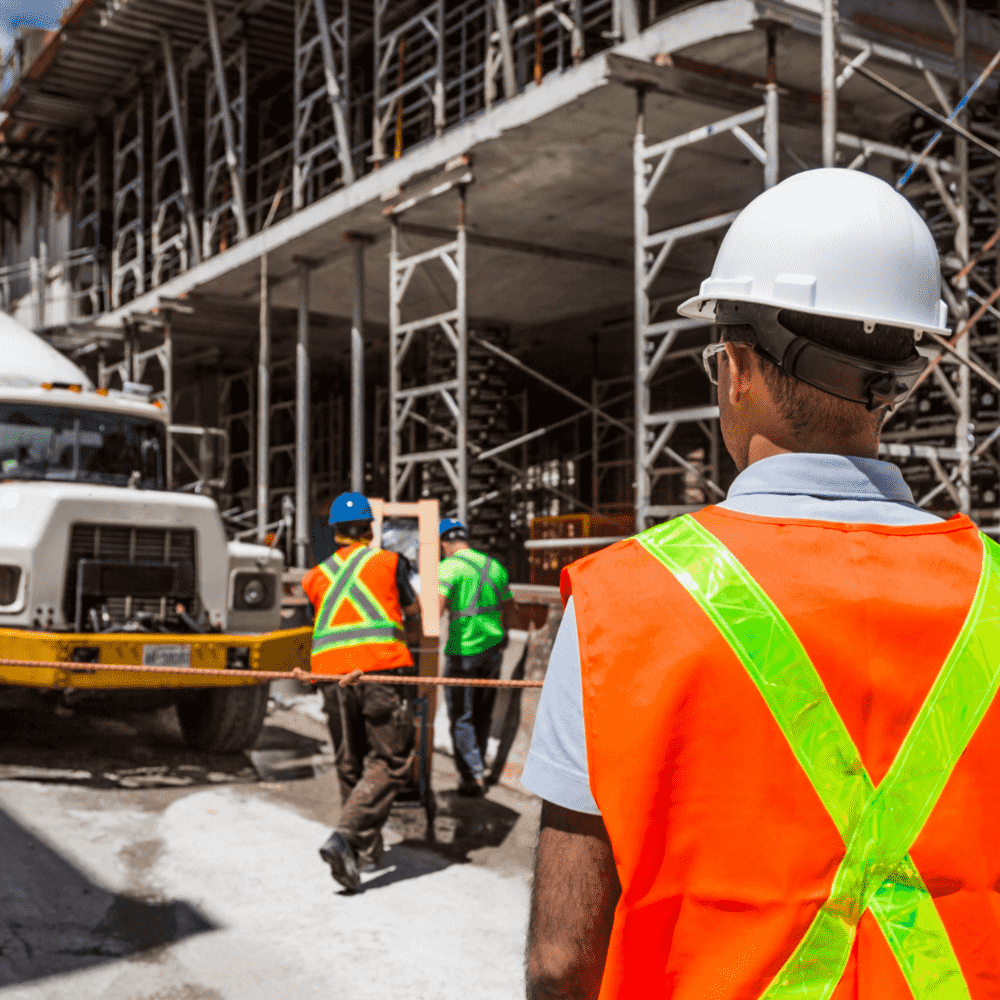 Ash Safety Services can help companies understand factors that contribute to workplace accidents, employee injuries, and other negative outcomes. We can help identify and correct common workplace hazards to keep your employees safe.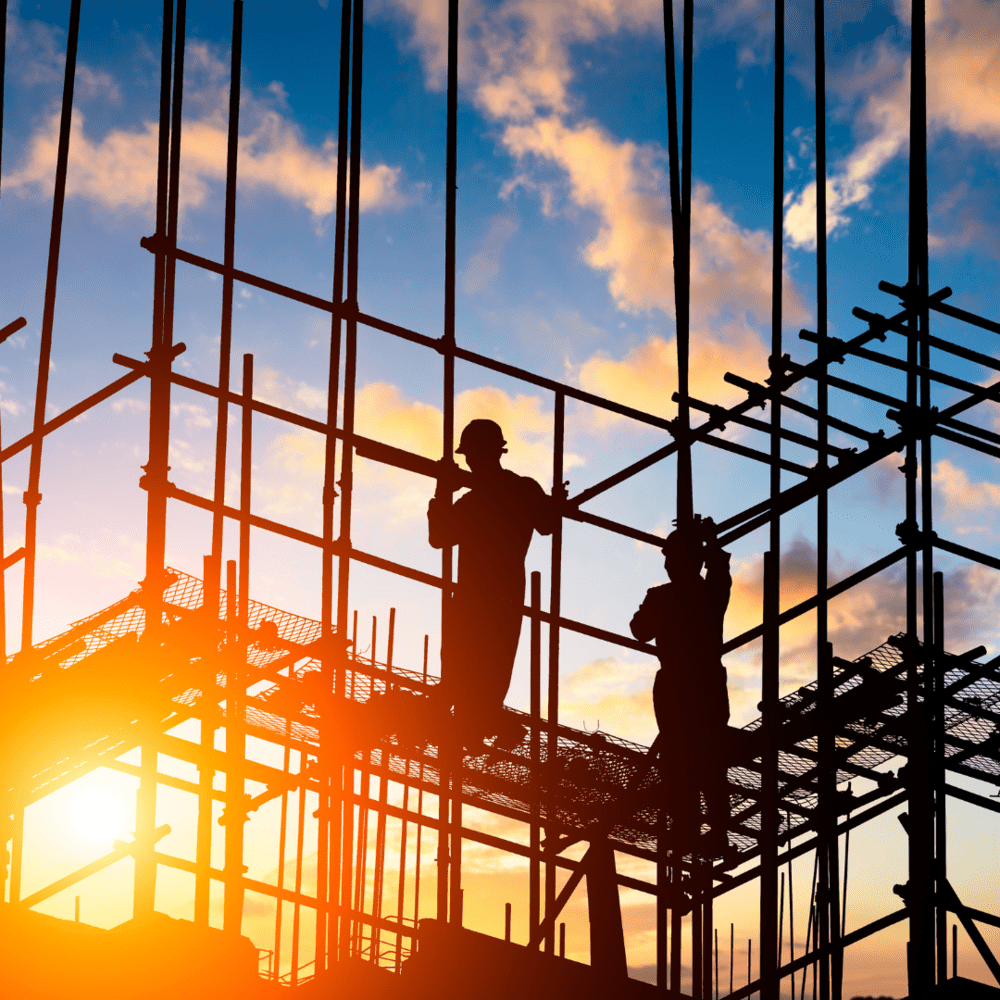 Ash Safety Services can work with clients to identify and evaluate risk within their organization. We will take a coordinated approach to deterine the appropriate strategy to mitigate vulnerabilities in your Health & Safety Program.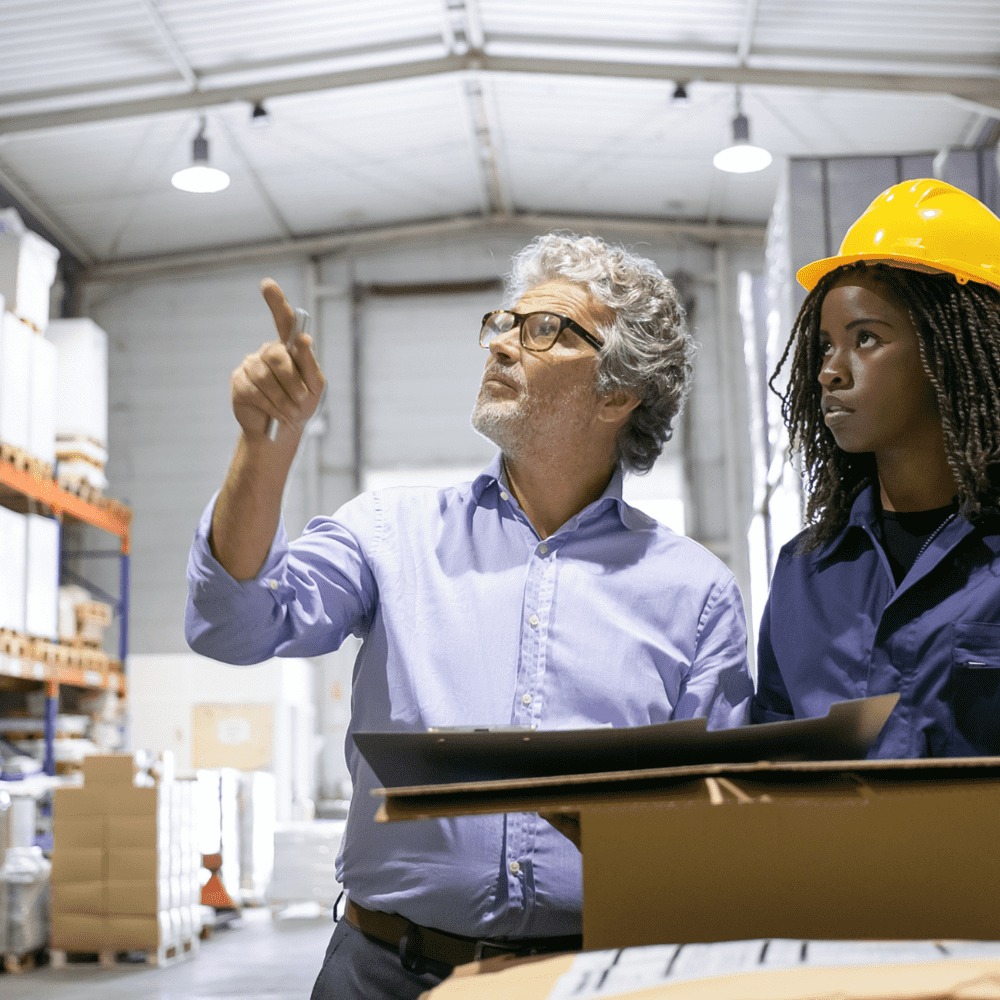 Ash Safety Services specializes in helping construction companies understand what they need in order to remain safe. Construction Safety is a top priority for us to maintain your business' compliance, and more importantly, your employees safe.
Ash Safety Services believes providing employees a safe work environment free from hazards is an essential component of a strong safety culture. Companies must ensure they provide the necessary resources and training for their employees to identify, control, or eliminate all occupational safety and health hazards.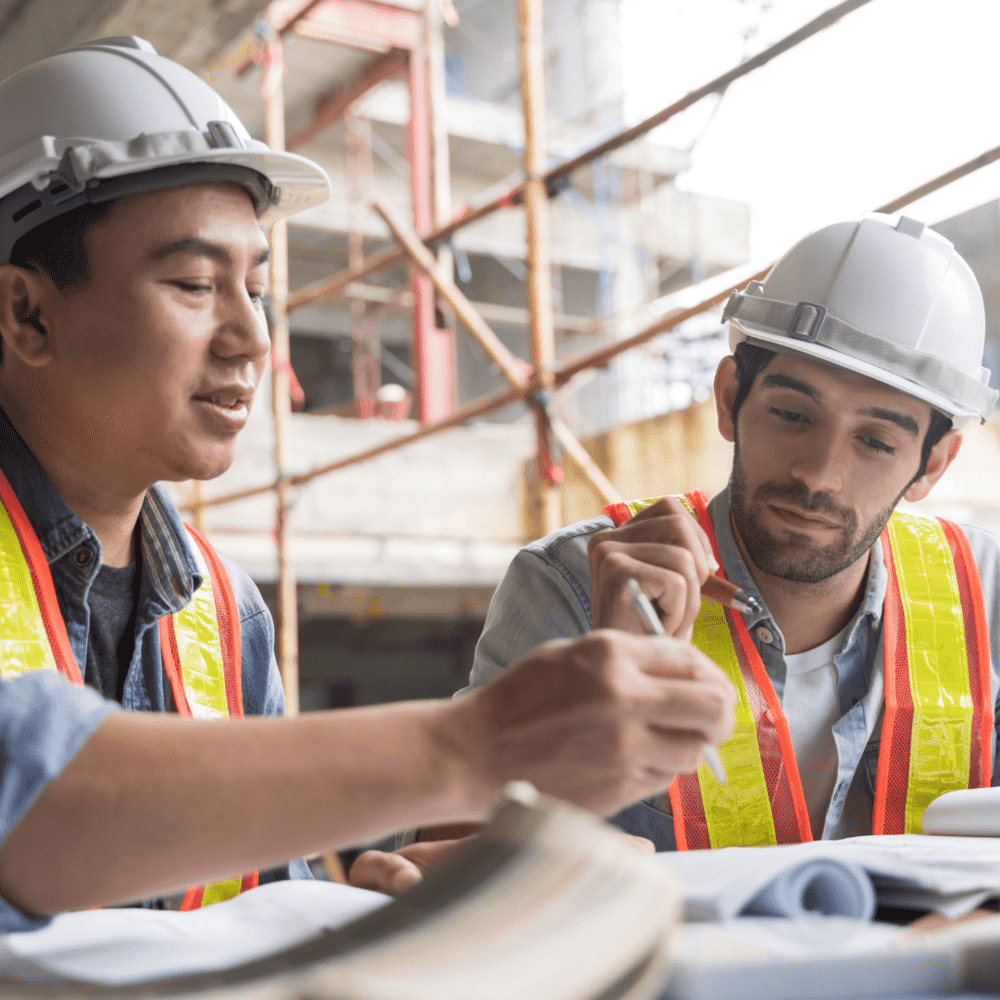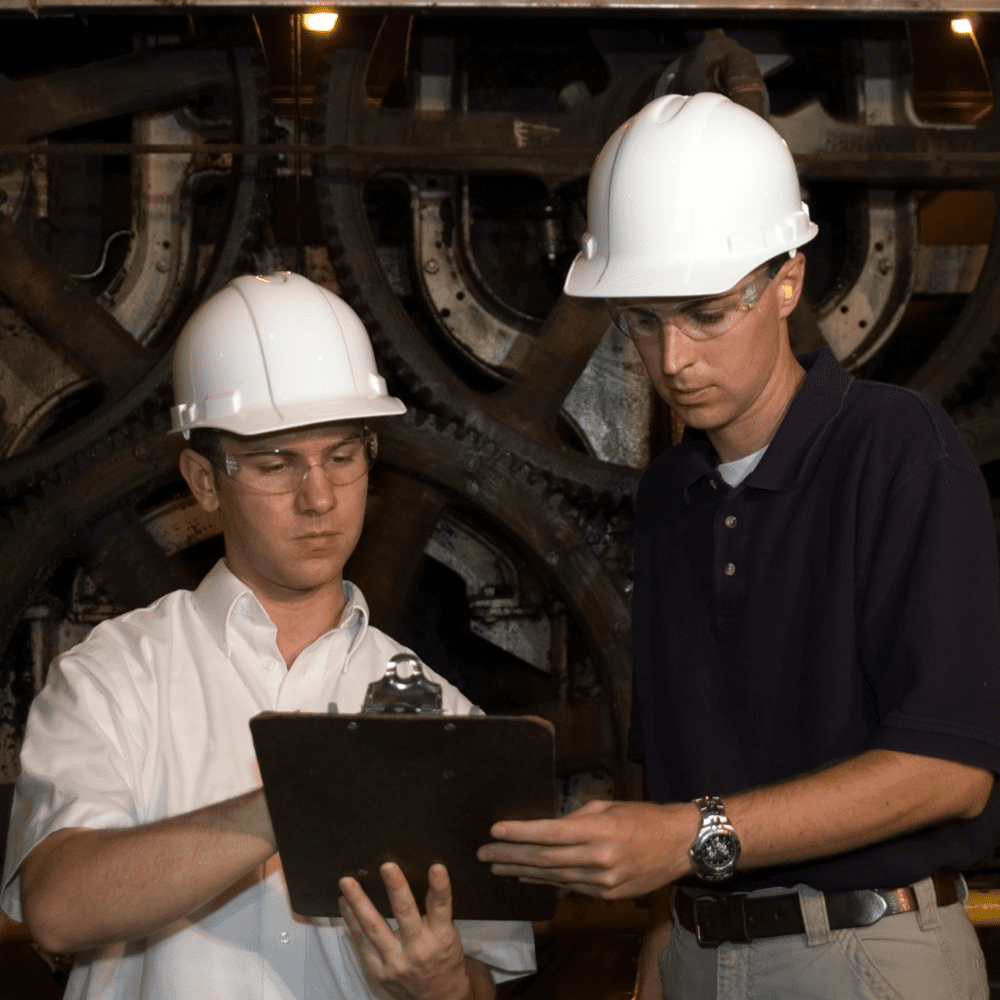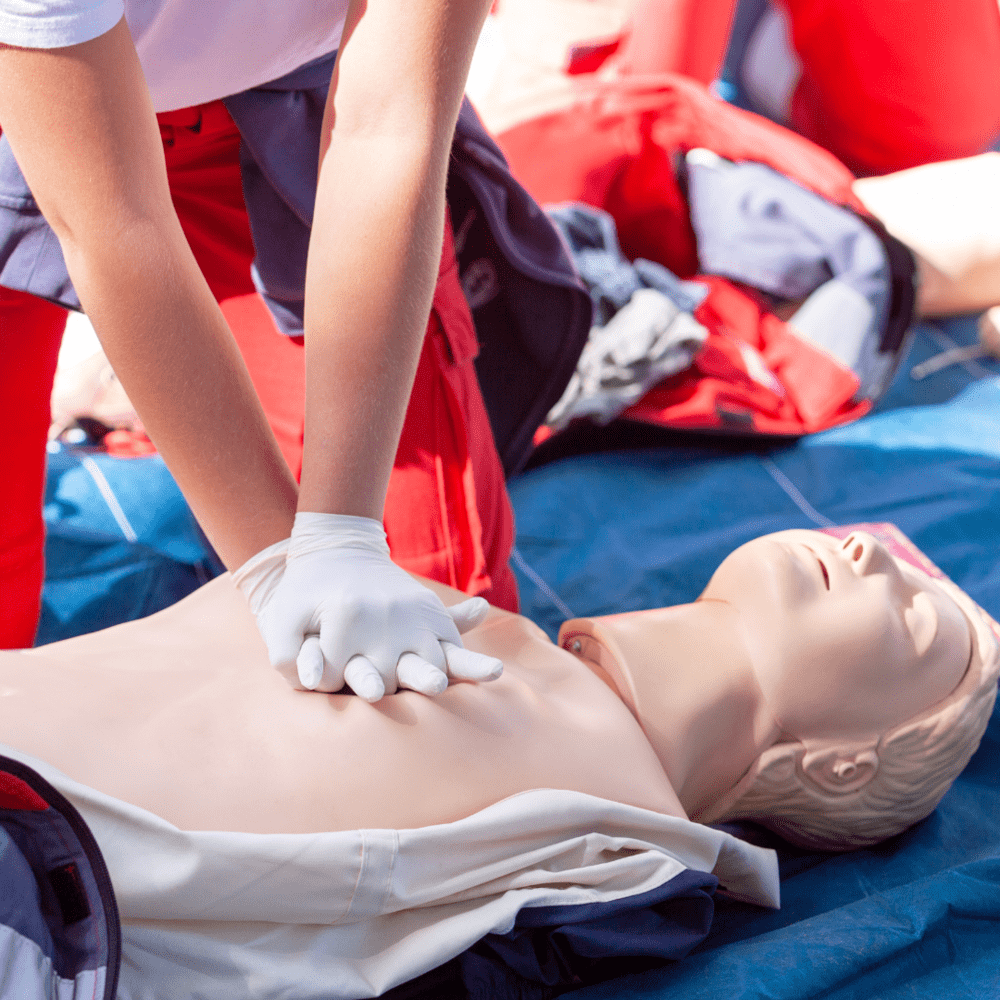 Ash Safety services is dedicated to providing an assortment of Health and Safety services to employers in the Construction, Power Generation, Pharmaceutical, Manufacturing, Oil/Gas, and other industries. We are dedicated to providing our clients the resources needed to achieve a safe workplace. We help ensure compliance with OSHA, CDC, EPA and other applicable regulatory compliance laws. Our goal is to take the difficulty out of managing a Health and Safety program, so you can focus on your business.
Frequently Asked Questions
It's important to work with certified safety professionals from a safety services company. We offer various safety services to those in power generation, construction, oil/gas, manufacturing, and pharmaceutical industries, as well as others.
We are fully devoted to safety compliance in the workplace. Our clients learn regulations and safety requirements and receive appropriate training and other safety consultant services to keep their workplace compliant. 
We realize that you may have questions relating to our safety service company. Here are the most frequently asked ones with appropriate answers!
SCHEDULE A FREE CONSULTATION TODAY!
We understand Safety and Health training requirements are extensive and difficult to comply with, that's why we are here to help you every step of the way. Contact us today for your free consultation.