Safety Compliance Made Easy – Access Top-notch Training and Consulting for OSHA Compliance
Certified health and safety services in Philadelphia that help you meet health and safety standards, protect your employees, reduce work-related injuries, accidents & illnesses.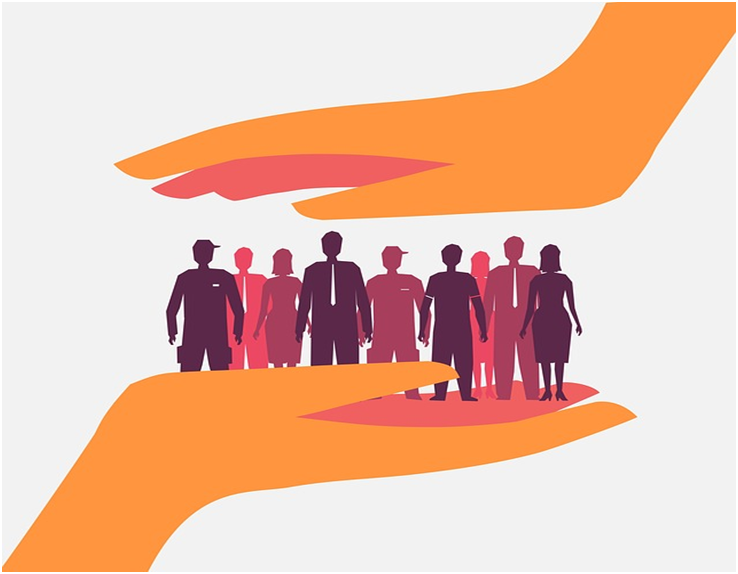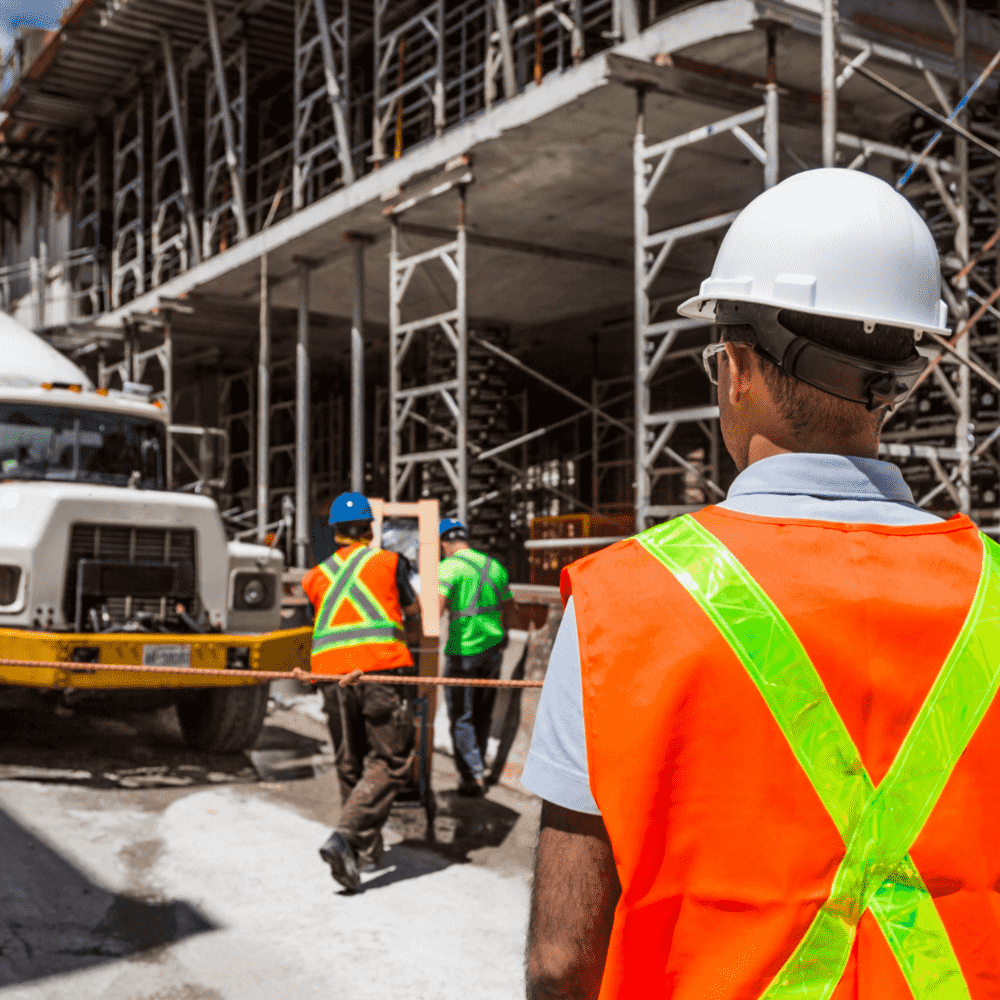 Ash Safety Services can help companies understand factors that contribute to workplace accidents, employee injuries, and other negative outcomes. We can help identify and correct common workplace hazards to keep your employees safe.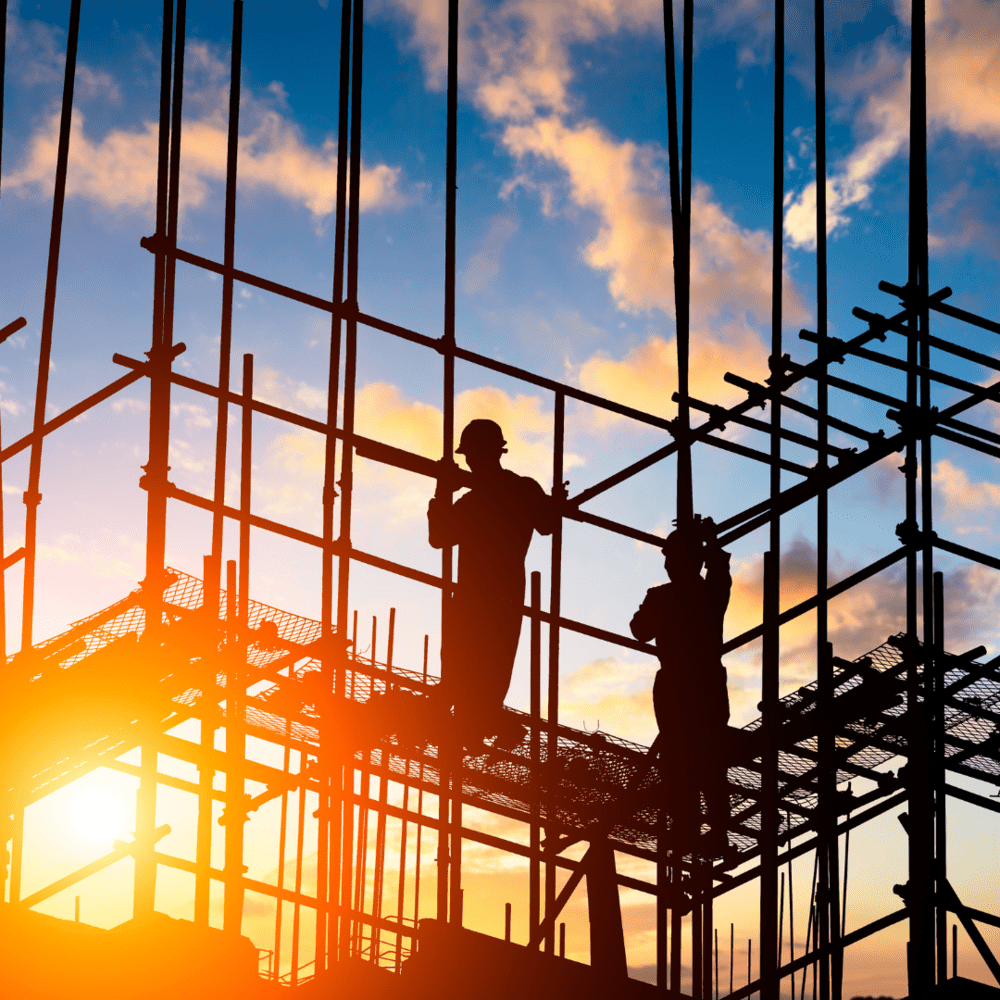 Ash Safety Services can work with clients to identify and evaluate risk within their organization. We will take a coordinated approach to deterine the appropriate strategy to mitigate vulnerabilities in your Health & Safety Program.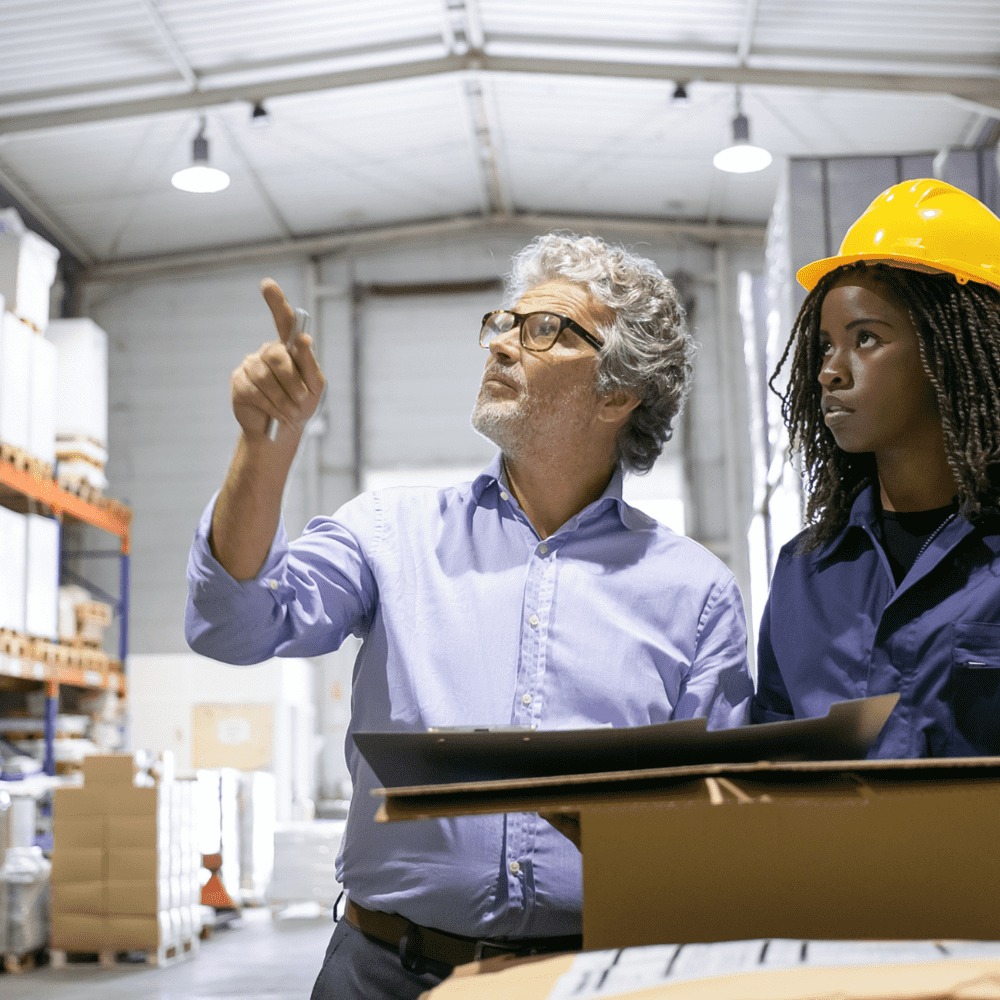 Ash Safety Services specializes in helping construction companies understand what they need in order to remain safe. Construction Safety is a top priority for us to maintain your business' compliance, and more importantly, your employees safe.
We at ASH Safety Services strive to prioritize a safe and nurturing environment for all employees. With our extensive safety courses, we are stepping toward transforming the work environment into an ecosystem where safety comes first.
Our safety professionals are equipped with comprehensive knowledge and skill set to tackle safety challenges for modern businesses. Safety is not just a word we use to describe our services—it's a core value that drives our actions.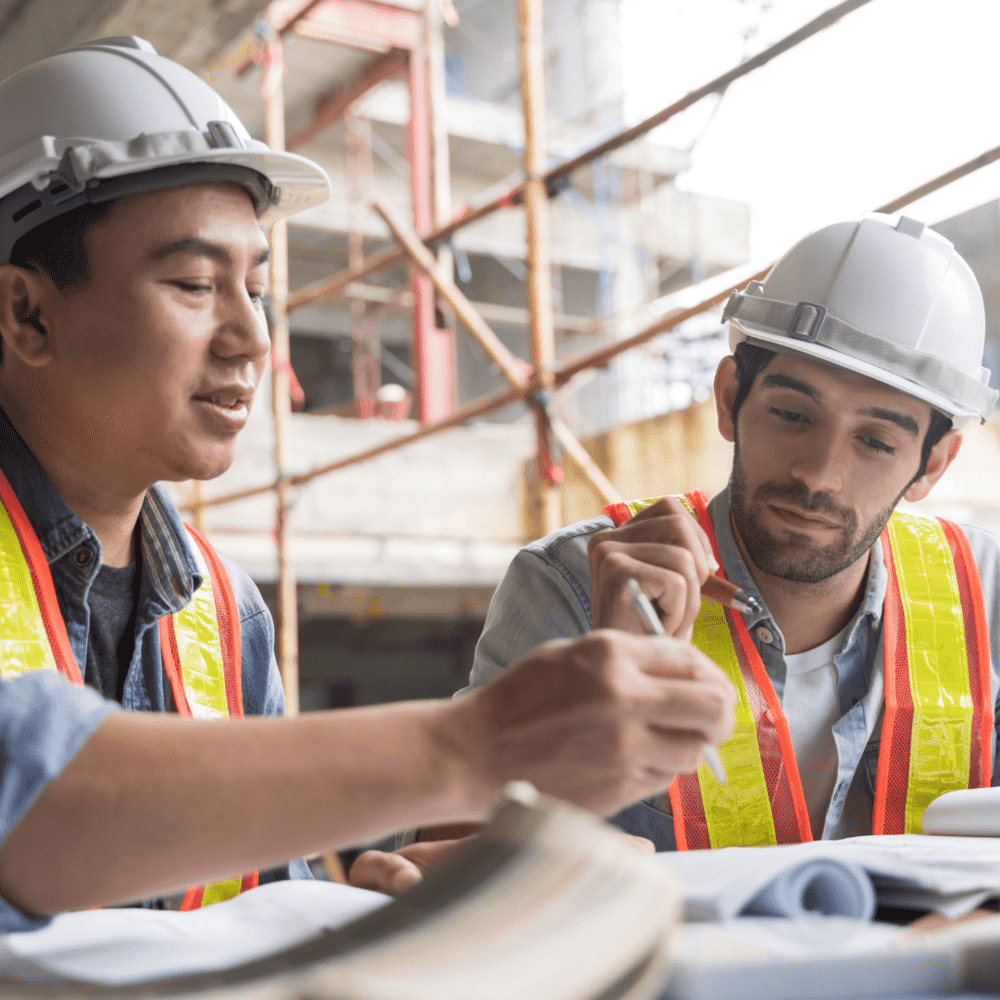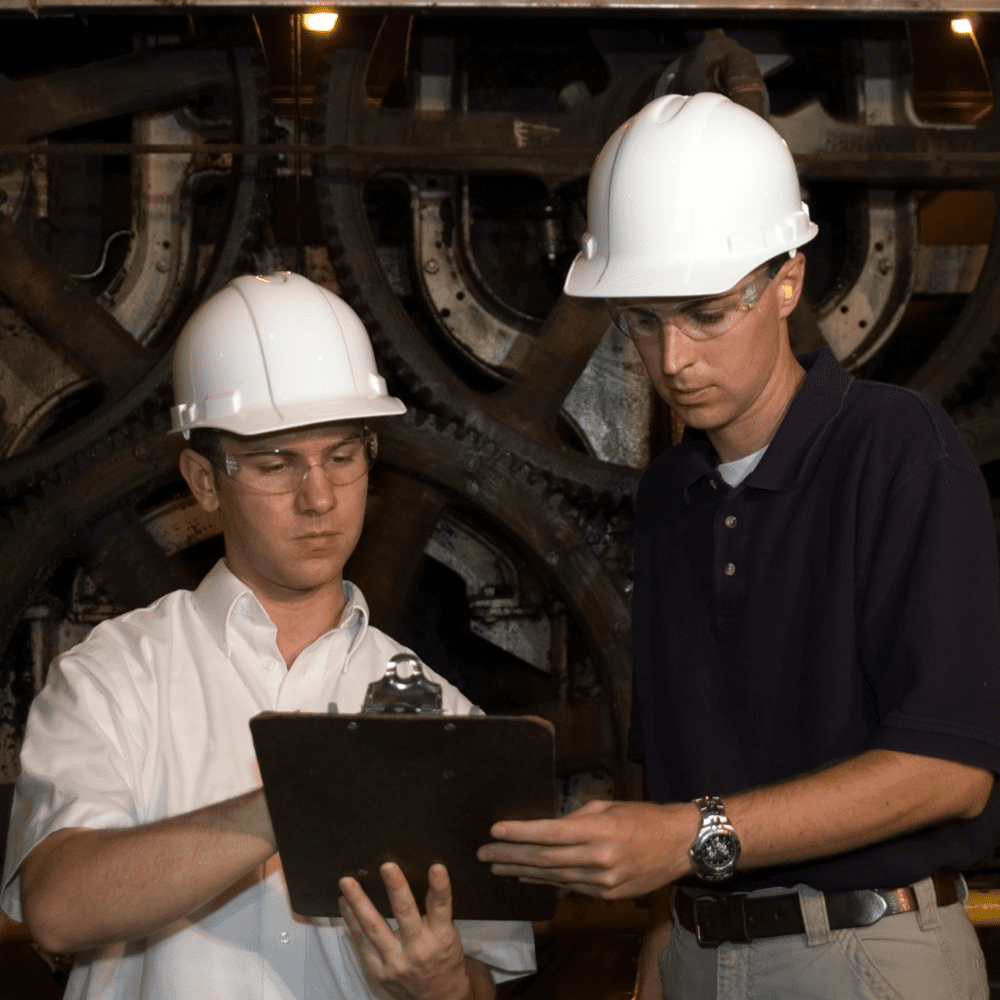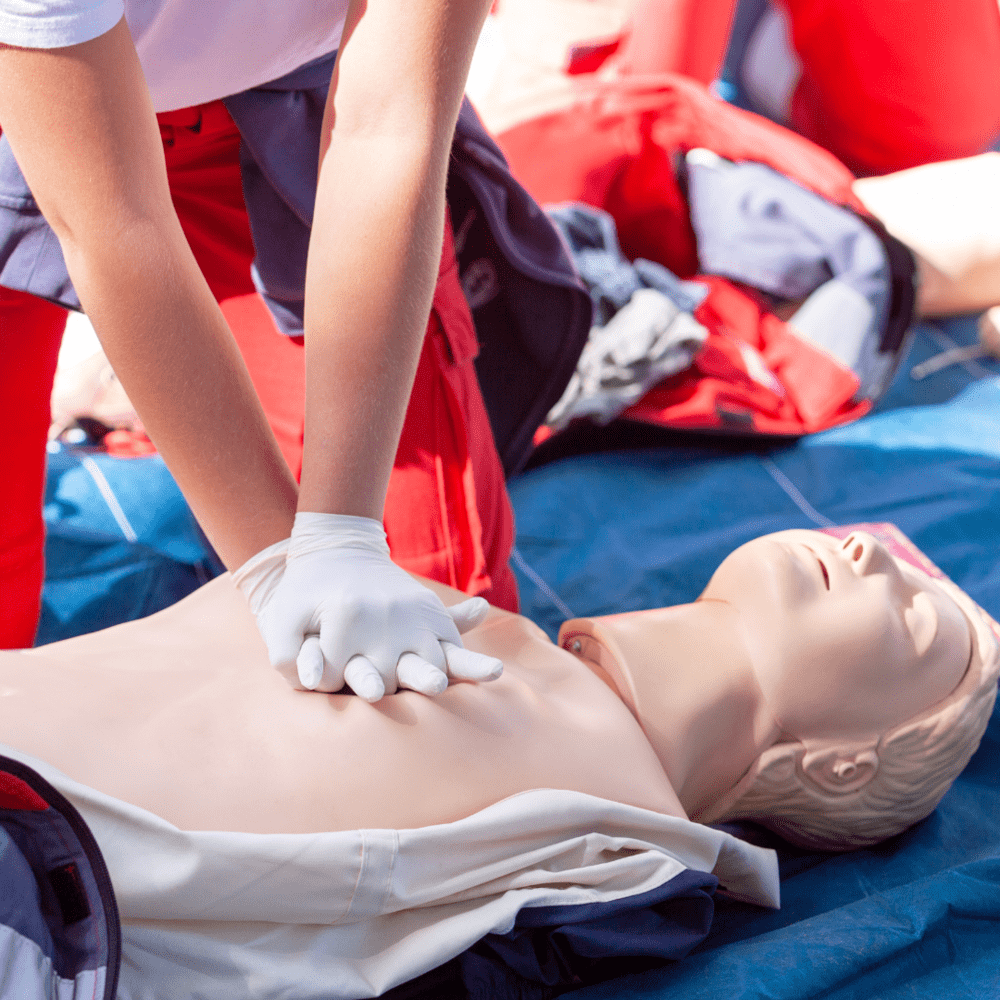 As a construction safety services company in Philadelphia, we realize the importance of safe facilities and, thus, equip businesses with the resources, consultation, and safety programs needed to create a safe environment for their employees and customers, all according to OSHA regulations.
Our experience and expertise extend to the handling of all types of safety concerns, including:
Your Business Safety Partner
Grappling with daunting tasks of safety concerns and poorly executed training can be overwhelming for any organization. This leaves the bottom line vulnerable and prone to health hazards and compliance violations.
Think of a corporation in the industrial sector that gives insufficient safety training to its workers. The training is inadequate because it is hasty, outdated, and does not address crucial safety procedures and processes. Consequently, workers may not know how to defend themselves, identify potential dangers, or follow established procedures in an emergency.
If this sounds like your company, we have a solution for you. Ash Safety Services is a safety consulting services Philadelphia that is proud to provide various services to reduce stress for businesses of all sizes. We provide comprehensive safety services, including professional consultancy, tailored training programs, safety performance evaluation, audits, and emergency preparation. By working with us, companies can be certain that their safety and compliance requirements will receive the attention they deserve.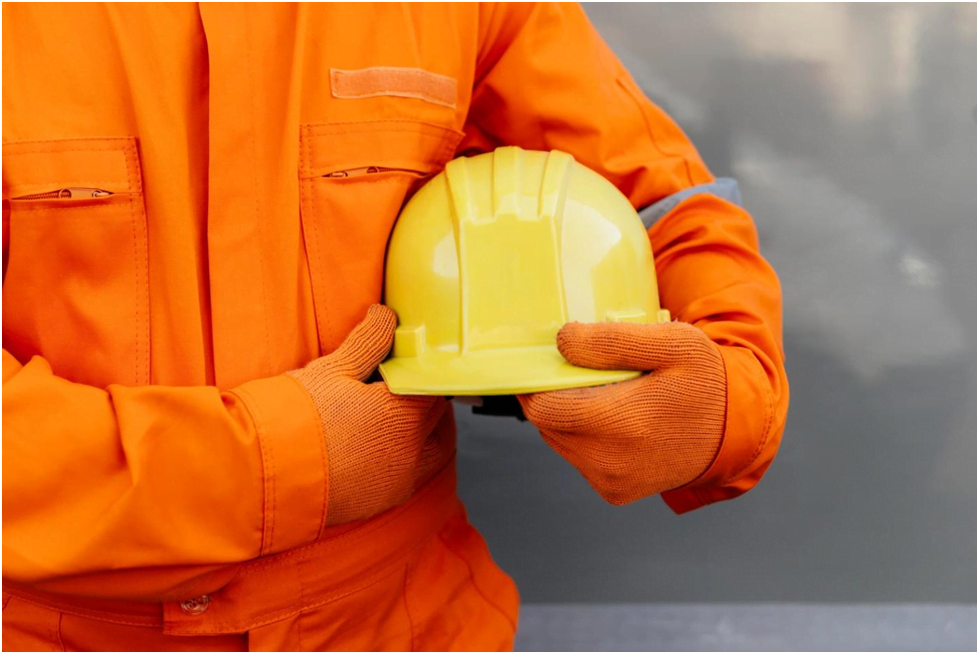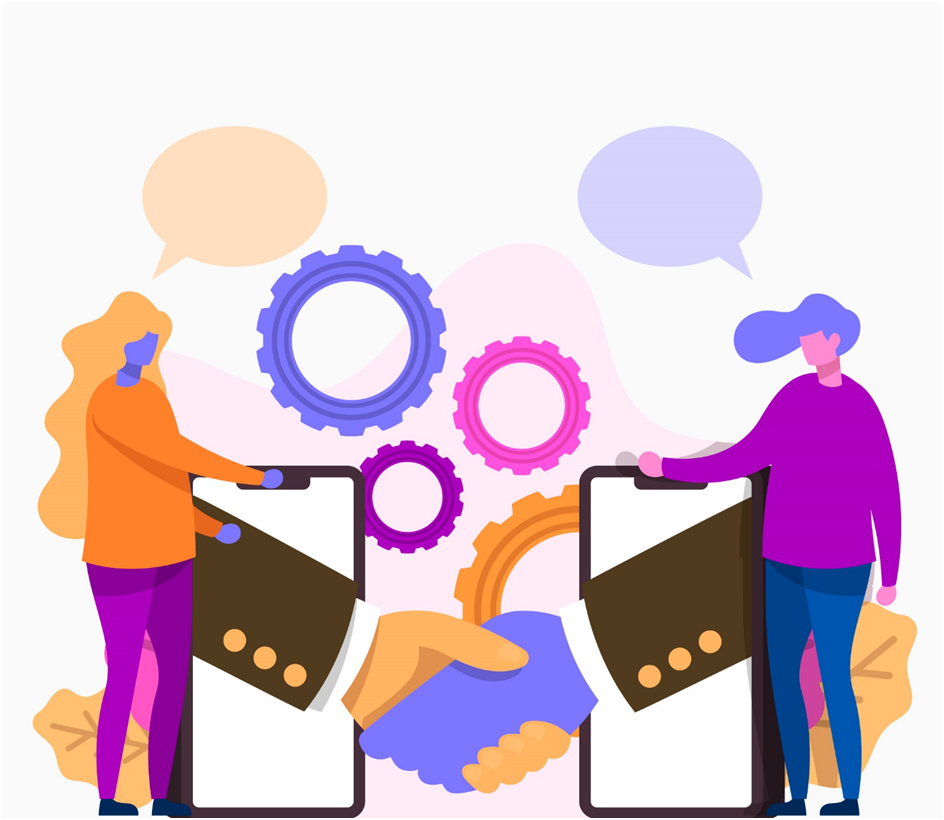 Reasons to Partner With Us
Customized Comprehensive Resource
We do not believe in a "one-size" solution that fits all. Instead, we structure a specialized program for you with a myriad of resources suited to your needs and requirements.
OSHA Regulation Compliance
Courses are designed to help you avoid penalties, mitigate risks and protect your employee's well-being.
Our comprehensive Safety Program Audits will help you find problem areas and comply with every applicable law.
Real Problem, Real People
Discover what our former clients have to say about safety consultant services Philadelphia
"I've been working with ASH Safety Services for the past 5 years for my construction industry, and I've been very impressed with their dedicated support. They are always professional and knowledgeable, and they go above and beyond to make sure that my employees are safe. I would highly recommend ASH Safety Services to any business that is looking for a reliable and experienced safety partner."
"ASH Safety Services helped us to develop a comprehensive safety and health program that has made a real difference in the safety of our workplace. They were able to identify and address all of our safety concerns, and they provided us with training and consultation and helped us establish a system and keep our employees safe. I would highly recommend ASH Safety Services to any business that is serious about safety."
"The team ASH is a great partner for any business that wants to improve its safety culture. They have a wealth of experience and knowledge, and they are always willing to go the extra mile to help their clients. I would highly recommend ASH Safety Services to anyone who is looking for a safety audit partner that they can trust."
Frequently Asked Questions
It's important to work with certified safety professionals from a safety services company. We offer various safety services to those in power generation, construction, oil/gas, manufacturing, and pharmaceutical industries, as well as others.
We are fully devoted to safety compliance in the workplace. Our clients learn regulations and safety requirements and receive appropriate training and other safety consultant services to keep their workplace compliant. 
We realize that you may have questions relating to our safety service company. Here are the most frequently asked ones with appropriate answers!
SCHEDULE A FREE CONSULTATION TODAY!
We understand Safety and Health training requirements are extensive and difficult to comply with, that's why we are here to help you every step of the way. Contact us today for your free consultation.