Unlock the potential of your workforce with state-of-the-art safety compliance programs. With our extensive experience in safety and compliance, we have created comprehensive Philadelphia Onsite Safety Training Courses that equip workers and your business to tackle unforeseen circumstances.
For any inquiries about our Philadelphia, PA, safety training programs, contact us today and get expert advice from our health and safety department.
How Can Employees Contribute To A Safe Work Environment?
The Occupational Safety and Health Administration (OSHA) has employers comply with several regulations to safeguard employees from potential dangers. Employees must follow the rules and guidelines to keep them safe from harm.
Reports Hazards immediately
You should notify your supervisor immediately if there is a potential threat to workplace health and safety. Examples of hazards can range from travel to electrical hazards to substance abuse. Immediately inform the concerned authorities and help in averting potential hazards.
Utilize PPE (Personal Protective Equipment)
Reduce the likelihood of injury with the regular use of PPE like hard helmets, safety glasses, and gloves at work.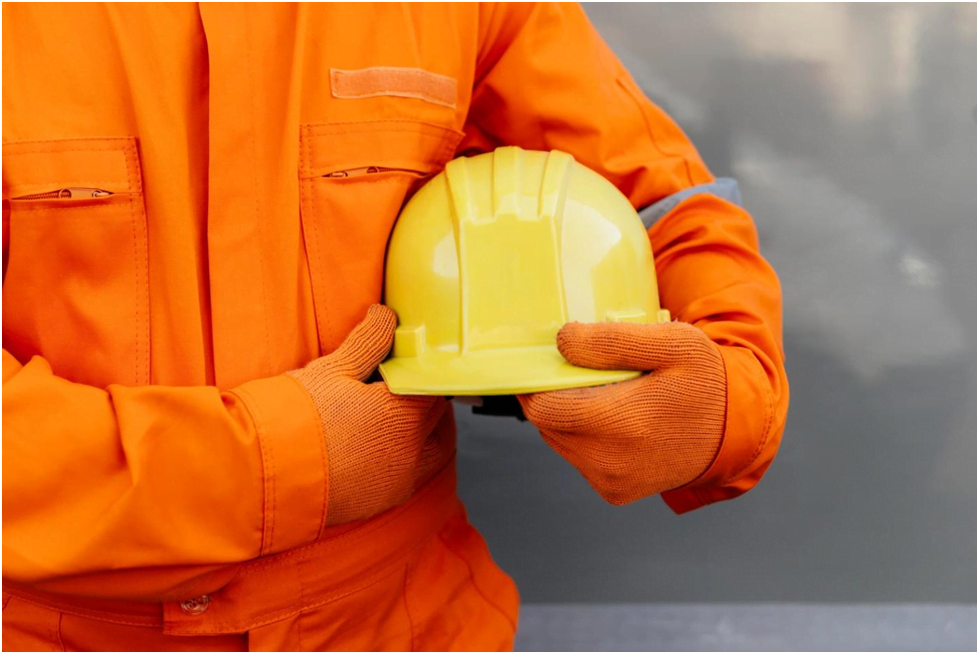 Methods for Using Our Reliable Health and Safety Course
Leadership Investment and Staff Participation
Management must dedicate more resources and themselves to promoting a safe work environment. A commitment to safety makes it easier for people to report problems and receive constructive criticism. You can count on ASH for quick responses and helpful advice. We provide advanced courses that provide resources for fostering a more robust safety culture.
Risk Assessment in the Workplace
Our team will conduct a thorough safety check of your whole site or facility, during which we will assist in identifying safety concerns and providing abatement solutions, emphasizing a "find and fix" approach.
We work together to create employee safety training in Philadelphia, PA that aids participants in detecting potential dangers and establishing procedures to mitigate or eliminate them. Safety rules and procedures unique to general industry within an organization must be documented and made available to workers per OSHA regulations.
Why Choose OSHA Compliance Courses
Companies in every sector can benefit from the expertise of health and safety training in Philadelphia, PA. With our OSHA design and implementation services, businesses can focus on what they do best while having round-the-clock access to a safety specialist.
We aid our customers by educating their staff to be safe on the job, to report harmful situations, and to work together as a team to improve the company or department's overall safety culture. With our compliance solutions, you can improve the company's borderline and lessen the likelihood of OSHA citations and the monetary costs associated with injuries and recovery time.
Courses in OSHA Compliance
In search of OSHA-compliant courses for your employers? Our full-time training consultant is here to help you choose a course of study that is both educationally sound and financially feasible. We are available to work with your schedule to customize and conduct OSHA training.
Depending on the size and mission of your organization, we have curated courses that will meet all your needs, including an excavation & trenching training course, a safety committee training course, an ergonomics training course, the first AID/AED/CPR training course, and many more.
Legal and Safety Advisers for OSHA
Our OSHA consulting services have an immediate and positive impact on your company. Maintaining constant vigilance over the safety conditions in the workplace is a great approach to safeguarding workers, getting rid of dangers, and guaranteeing complete OSHA compliance. In addition to reducing the likelihood of receiving OSHA regulations, addressing compliance concerns can lessen an employee's likelihood of sustaining an injury while on the floor.
You can always know where your employee safety training Philadelphia, PA, is lacking and what needs to be done with the help of Safety Consultants USA's OSHA compliance consultancy. You can rest assured as our safety experts work closely with you and your staff to achieve and maintain compliance at all times.
Our trained general industry experts perform a comprehensive safety audit of your workplace to detect any possible hazards and areas of non-compliance with OSHA regulations.
Ready For Ash Workplace Safety
Get in touch with ASH now to arrange for a free safety consultation of your business as per OSHA law. We'll study your requirements and provide a comprehensive solution!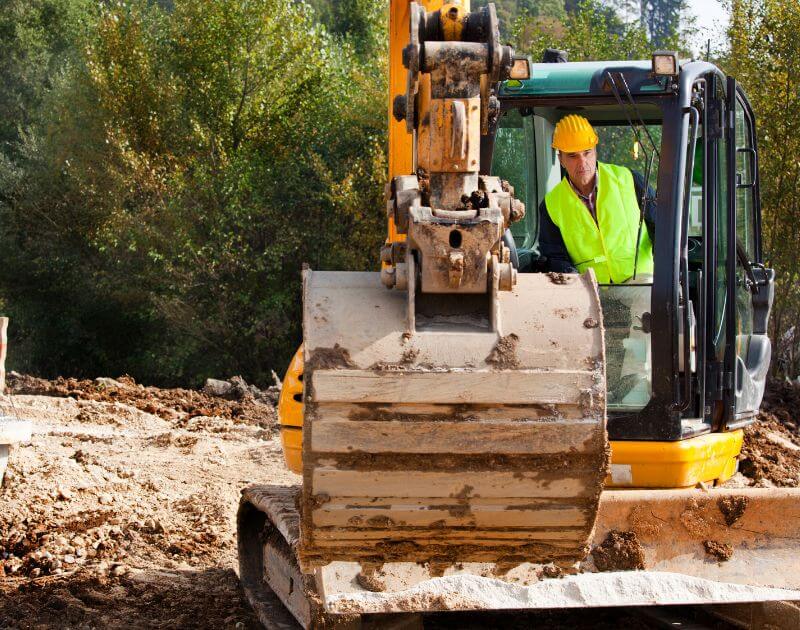 SCHEDULE A FREE CONSULTATION TODAY!
We understand Safety and Health training requirements are extensive and difficult to comply with, that's why we are here to help you every step of the way. Contact us today for your free consultation.
FREQUENTLY ASKED QUESTIONS