The importance of trench and excavation safety can't be overstated, and Ash Safety Services provides training to ensure your staff members keep their certifications. 
Furthermore, the appropriate training will help ensure that workers can steer clear of costly mishaps that could cause fatalities or severe injuries.
If you want to keep your personnel safe, our excavation and trenching training courses will teach you the necessary protective systems, laws and regulations, and more! Our engaging, educational sessions help clients understand their rights and obligations and how best practices might avert mishaps altogether!
What Are Trenching and Excavation?
The construction industry can be a risky place. An excavation site is always really busy as there are many people doing different jobs. To do the task safely and effectively, people must cooperate and have faith in one another. However, the two riskiest parts of construction work—trenching and excavation—take place early in the operation.
Trenching and excavation work hand in hand. Therefore, you need to be extremely careful when performing these activities to keep everyone safe since they pose significant dangers to the workers who do them. 
However, you must always have a trenching and excavation specialist on the project site if you want your staff to execute these risky activities as safely as possible.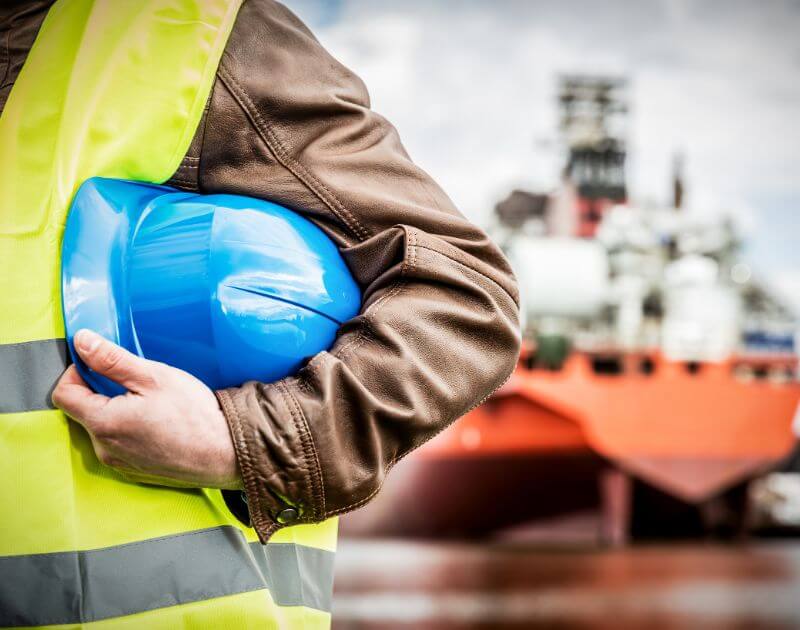 Why Is Trenching and Excavation Training Important?
At the end of the day, your workers' safety has to come first. By completing trenching and excavation safety training and using the appropriate measures, you can help keep your staff safe. Every workplace safety expert should aim to prevent tragedy from the start by taking essential precautions.
From monitoring water removal equipment to conducting site inspections and inspecting protective systems, you'll learn everything you need to know. 
A crucial element of construction work, in addition to safety, is productivity. Customers want their projects completed successfully and quickly. If you don't follow OSHA's rules for performing these risky operations, they have the right to penalize you and close your job site. 
To be prepared for any worksite inspections, you and other competent individuals must complete Occupational Safety and Health Administration trenching and excavation training. You can invest in both safety and productivity with the appropriate training.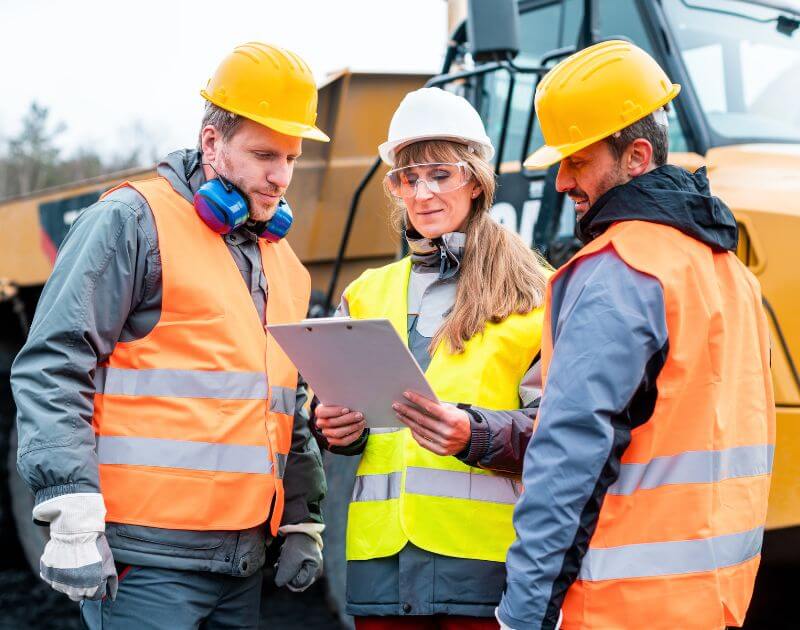 What Are the Risks of Trenching and Excavation Operations?
It's no secret that trenching and excavation are two of the riskiest operations a crew can conduct, even with all the safety measures and guidelines in place.  
The following are some of the most common risks associated with these tasks:
Falling loads and falls

Cave-ins

Hazards from vehicles

Dangerous air conditions

Utility line breaches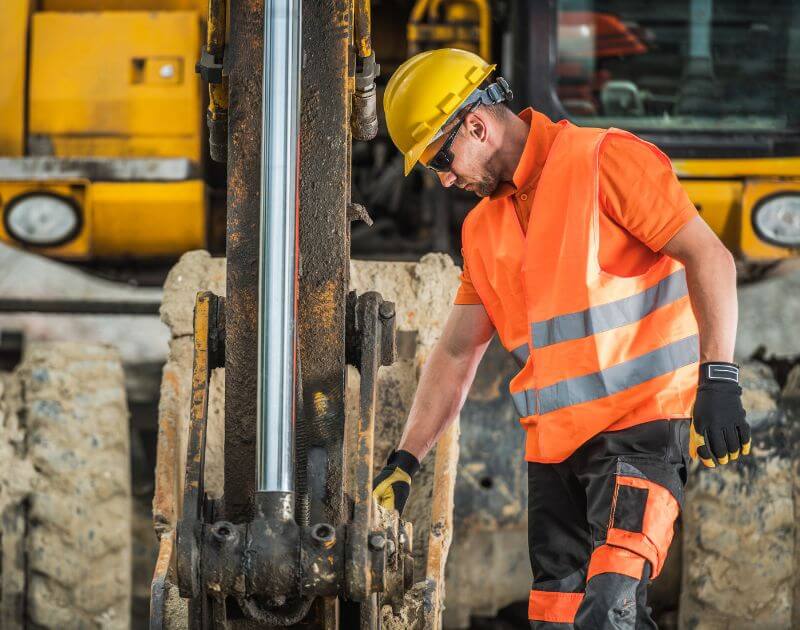 Get Your Excavation and Trenching Training Course Today! 
When it comes to excavation and trenching operations, you want to ensure that a competent person is doing the job. Worksite safety is fundamentally dependent on proper excavation and trenching safety training. 
Your crew's health and well-being should be your top priorities as a safety professional. Ash Safety Services is here to support you in pursuing this objective. Our training programs equip trenchers and advanced excavation professionals with the necessary knowledge and skills to put safety measures in place and adhere to OSHA regulations. Most importantly, our courses will contribute to the safety of every member of your team when working on excavation sites.
If you're ready to protect your workers against excavation hazards, you need a comprehensive training course. Contact Ash Safety Services today to get your OSHA-approved trenching and excavation competent person training.