Maintaining compliance with safety guidelines is sometimes easier said than done. More jobs are now asking for stricter safety training to ensure worker safety all year long.
However, coming up with an appropriate safety program that ensures OSHA compliance can get complicated unless you hire a safety services company.
If you want to ensure the safety of your employees and your clients (as well as your business in general), then hiring a professional team for safety training can be the best choice you can make.
Keep reading if you want to know more about safety compliance and regulations, as well as how a reputable company can help you protect your workers with support and training.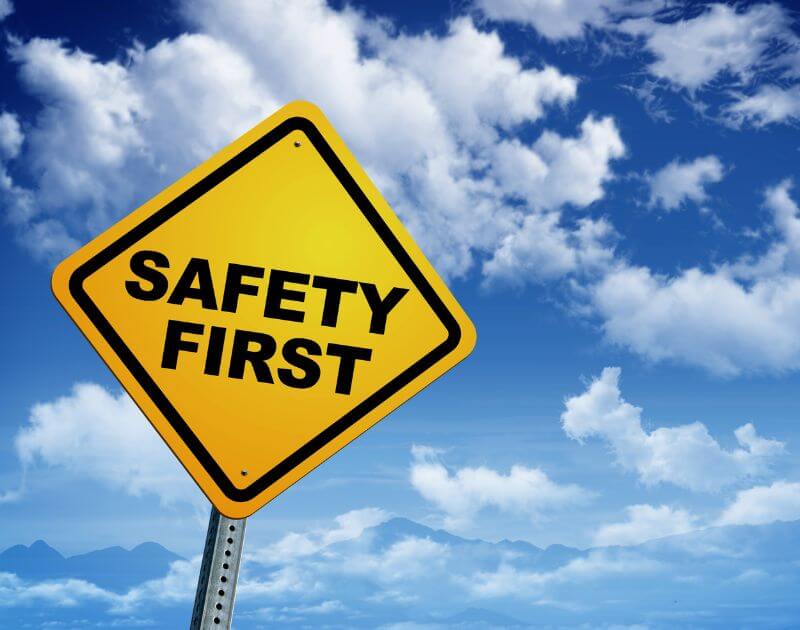 What Are Safety Services?
First, let's address what "Safety Compliance" is. Overall, it refers to all the practices you must follow to comply with safety and health standards set by OSHA or other regulatory agencies.
Not following these practices exposes your employees and your business to many hazards. Now, how do you solve that? Safety services are often the most appropriate option.
In essence, safety services involve different processes that professionals will do to evaluate any potential risks or hazards that may be in your work environment and come up with better practices and tips to ensure you get rid of all those problems.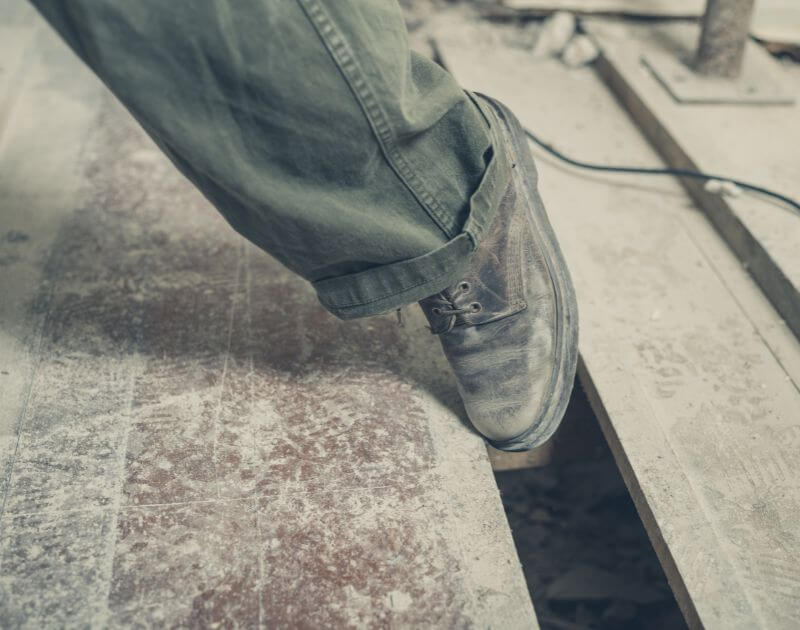 What Are the Most Basic Workplace Hazards?
There are four main types of hazards you may encounter at your workplace, and it's essential you come up with the best solutions to each of these if you want to comply with OSHA and ensure your employees and clients are safe all the time.
The most common hazards you can identify when undergoing safety training include:
Physical Hazards
Chemical Hazards
Ergonomic Hazards
Biological Hazards
Why Are Safety Compliance Services So Important?
Each service you request will help maintain/establish a safe workplace. Overall, you and your team will be able to identify and reduce risks, allowing you to strengthen your "Health and Safety" training program.
The right support team will be able to offer an "Audit" service, which allows you to identify any problems that may be around. Moreover, these safety professionals will be able to provide extra services like:
Safety Documentation
Training
Staffing and Program Management
and more
While you may be tempted to do these things yourself, hiring North America's leading provider of safety support and training will certainly take a weight off your shoulders.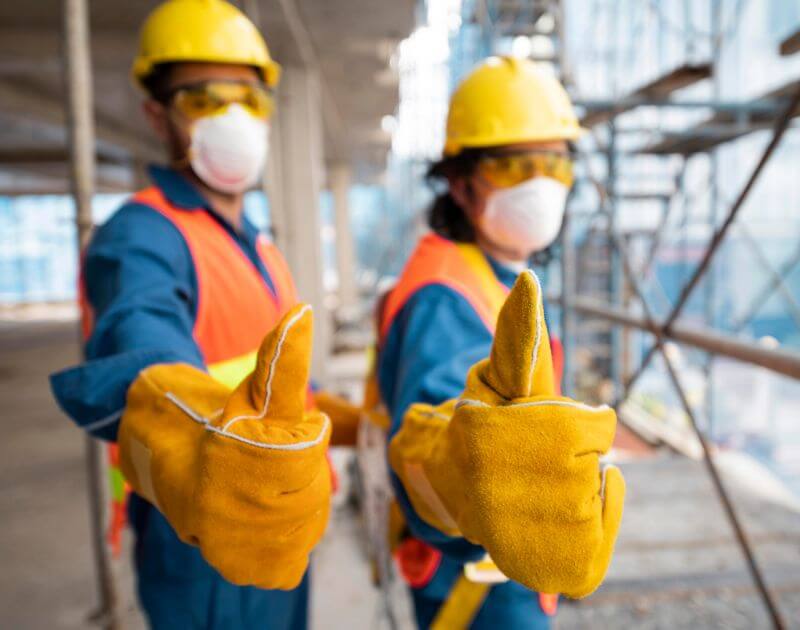 Who Needs Safety Training Services?
People working in all industries should undergo proper safety training so that they make their work environment as safe as possible.
The most common industries that may need assistance from a safety services company include:
Power Generation
Oil/Gas
Manufacturing
Construction
Pharmaceutical
Discover How Safety Professionals Can Help You
Maintaining OSHA compliance and other regulations is one of the best things you can do for your business and workers. It shows you care about them and ensures you don't experience any problems regarding hazards in the future.
If you want to ensure your company and work environment are as safe as they can be, then don't hesitate to get help from a professional company.